We create products and solutions that drive businesses. We like to work and collaborate with like-minded people to build world's class products and solutions together.


Follow us on Facebook to see life @ Nisu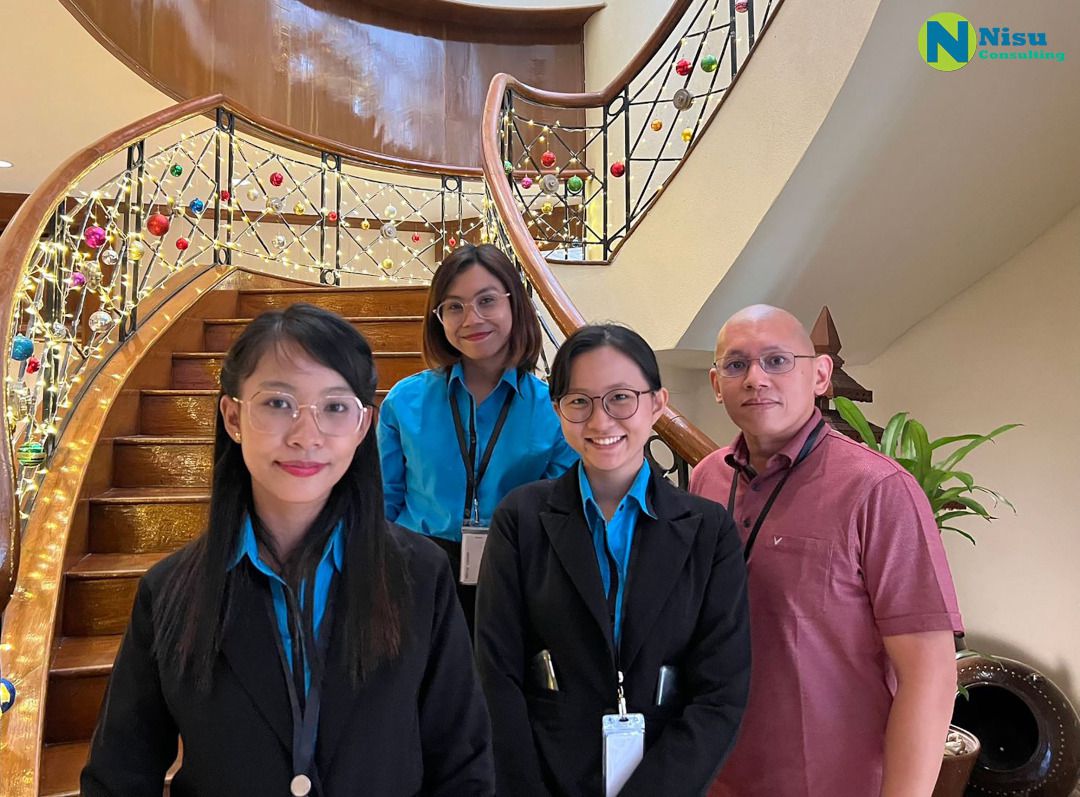 Follow us on Instagram for latest news
Life is all about creating memories that last forever
Work hard play hard is our main philosophy when come to work.
We believe in creating a memorable journey through hard work that create "Work" and "Play" balance at the work place. Join and Experience it. Dive into our world to Learn, Grow and Have Fun together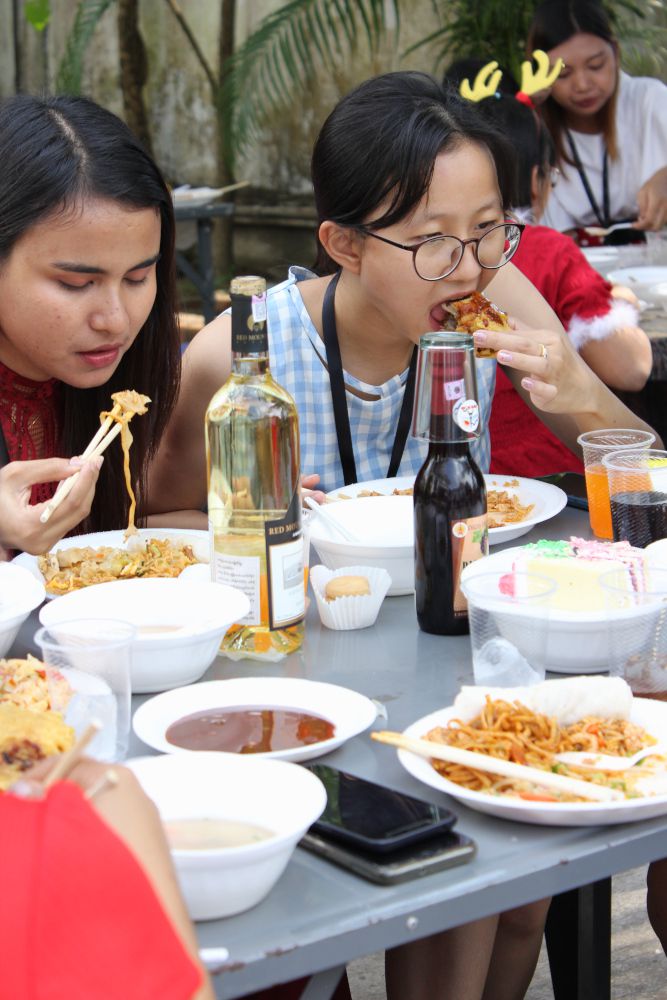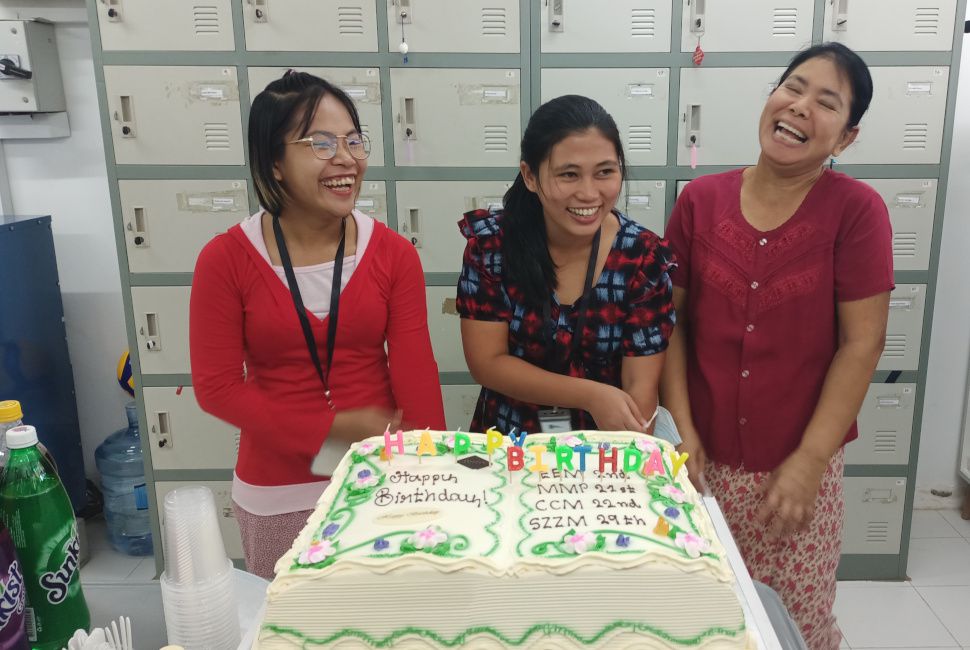 We believe in Hiring for Attitude and Train for Talent. Therefore, we always grow our talents by providing them the appropriate environment to train, learn and grow their career.
Many Learning Opportunities
Learning should be a continuous part of life. Building talents involves many endless learning opportunities. At Nisu, we adopt various ways to enhance learning of our team members.
Meetups, workshops are just some of our internal training procedures to enhance the skills of our people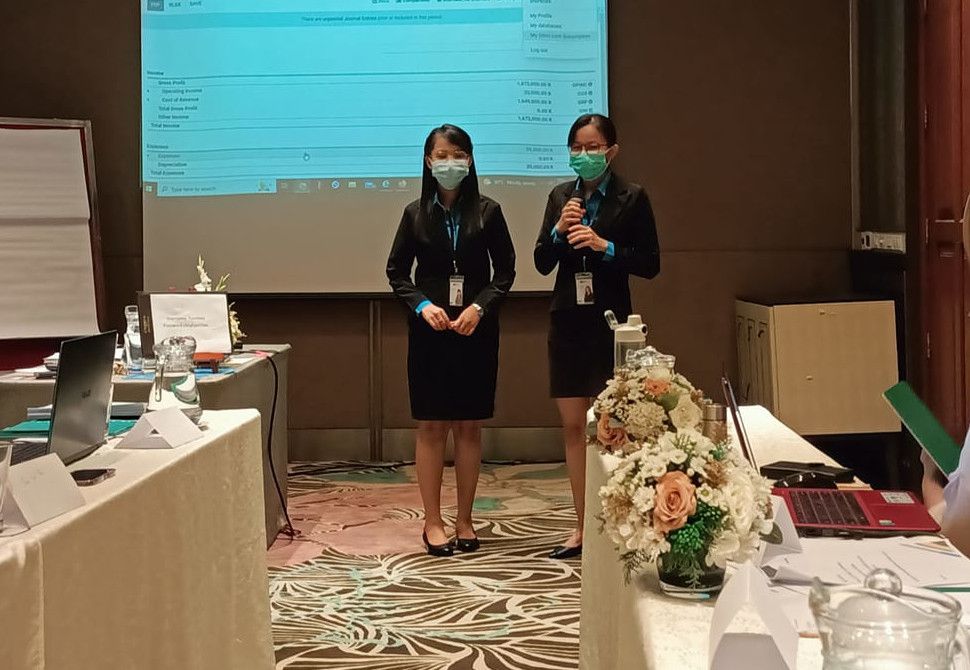 Community Exposure
Our people are encouraged to attend seminars and/or tech events and to contribute to the community.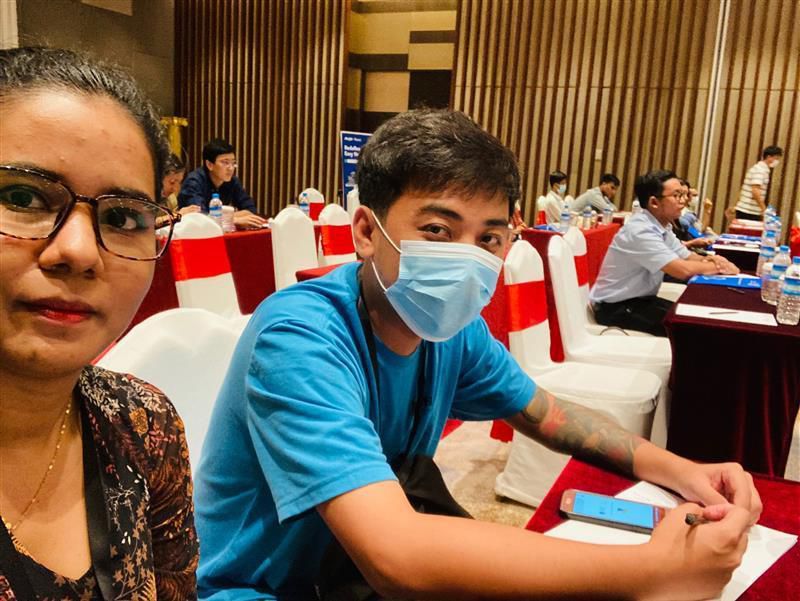 Open Minded Culture
Open-minded involves strong communication is the key to success without any barrier of hierarchy.
We help you turn your ideas into fruition in our organization.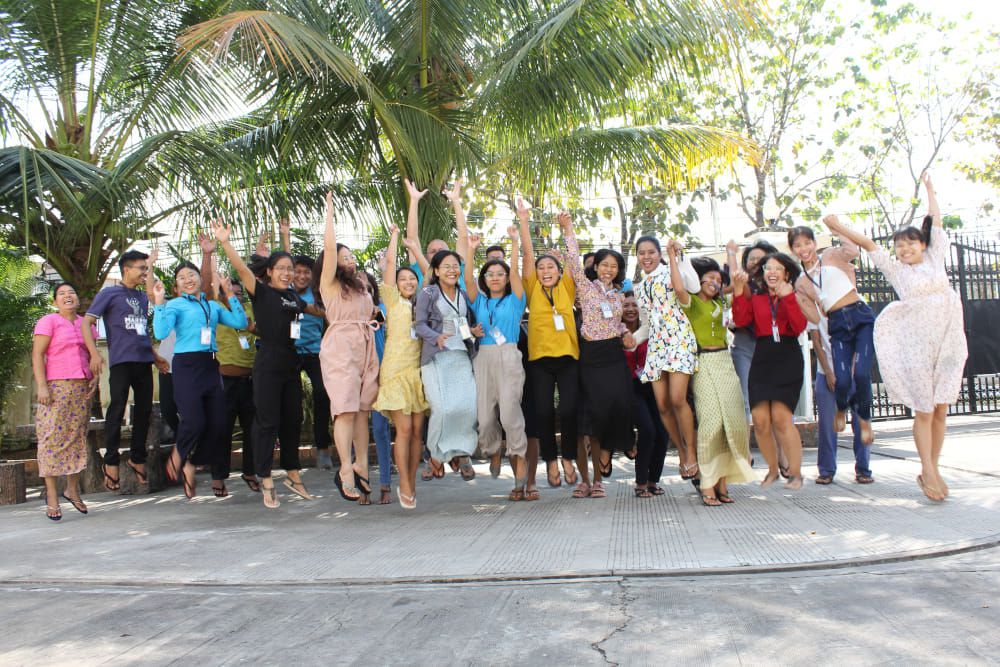 Working at Nisu Feels Like Home
People say, "There is no better place like home". So we make our office like your home. Our get to know each others through team building, monthly exercise; we cook for each others; we help each others. Because there is only one mission, one goal, one team.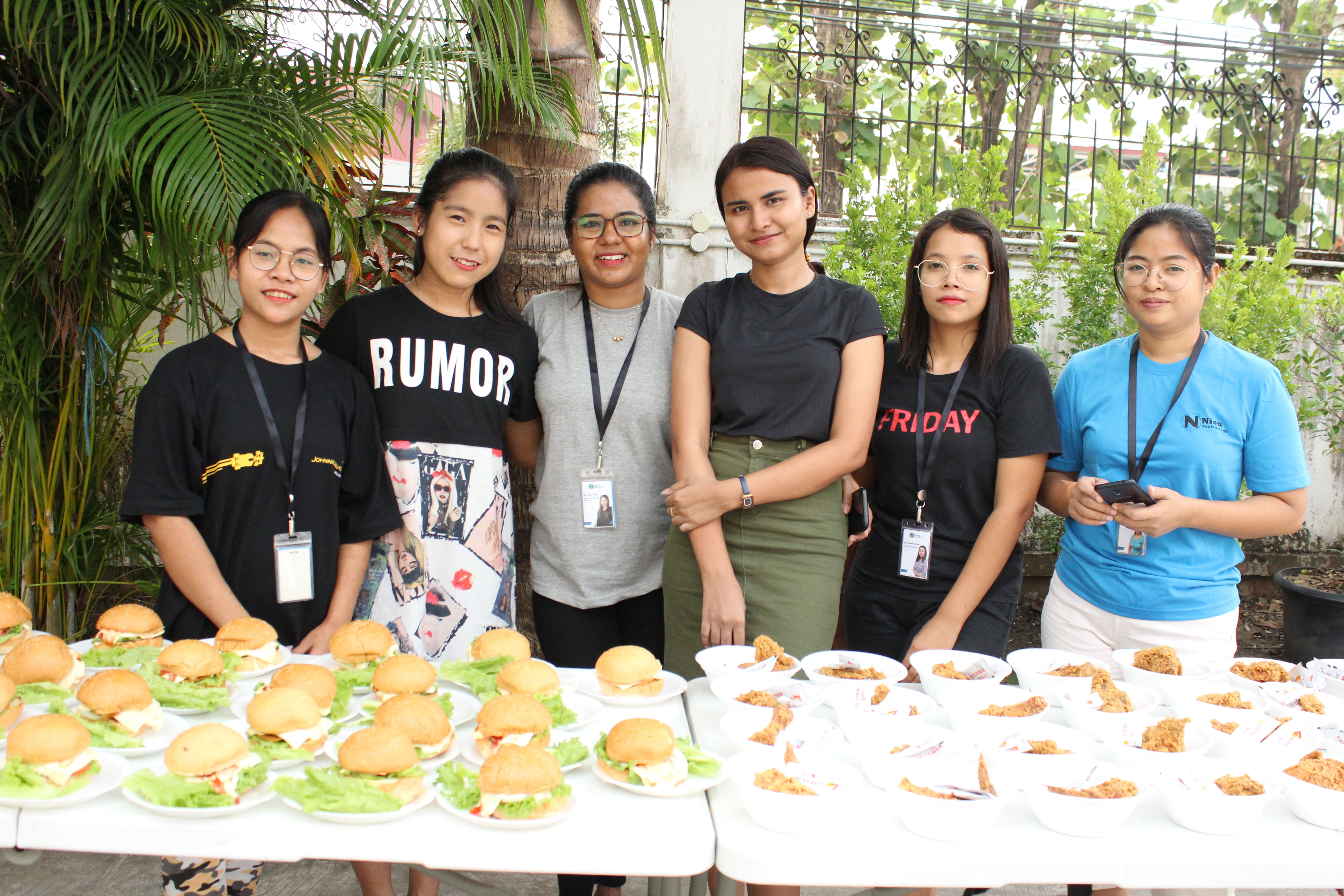 Professional Development
You are encouraged to learn and grow at every stage
Taxi Facility (Grab)
Use Grab Taxi for your business activities
Paid Leave Policy
Sick, Paid Leave and Time in Lieu for you
Club Activities
Badminton, Futsal, Cooking and English
Food & Beverages
Foods, and more foods and more foods for you
Your Idea?
Have more ideas? Join us and let's grow together
Let's work together to grow with values and nurture your talents so that we all can contribute to the society in a better way.
Be part of our journey in information technology.